Is a company specialized in fashion design, product development and apparel manufacturing. Our expertise and creativity in the fashion business has made us to realize what the market needs, adopting and launching new trends and implementing strategies in the ever-changing fashion industry.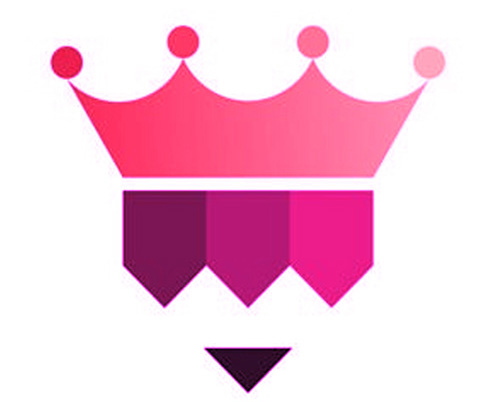 We are a creative and compact multidisciplinary team. Fashion designers, marketing and media professionals, development technicians, quality control specialists are part of our team,  coordinating, organizing and managing all processes of your production.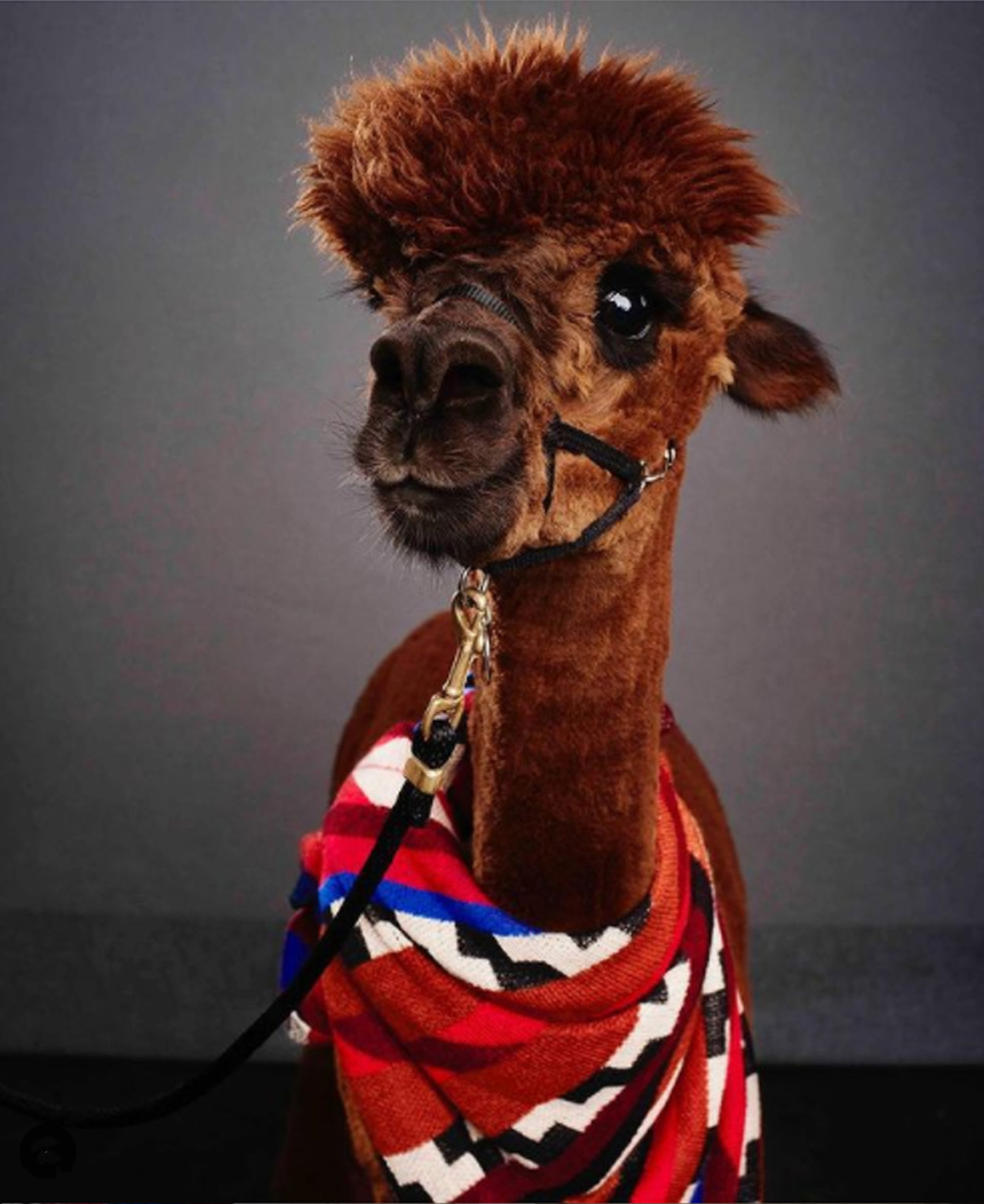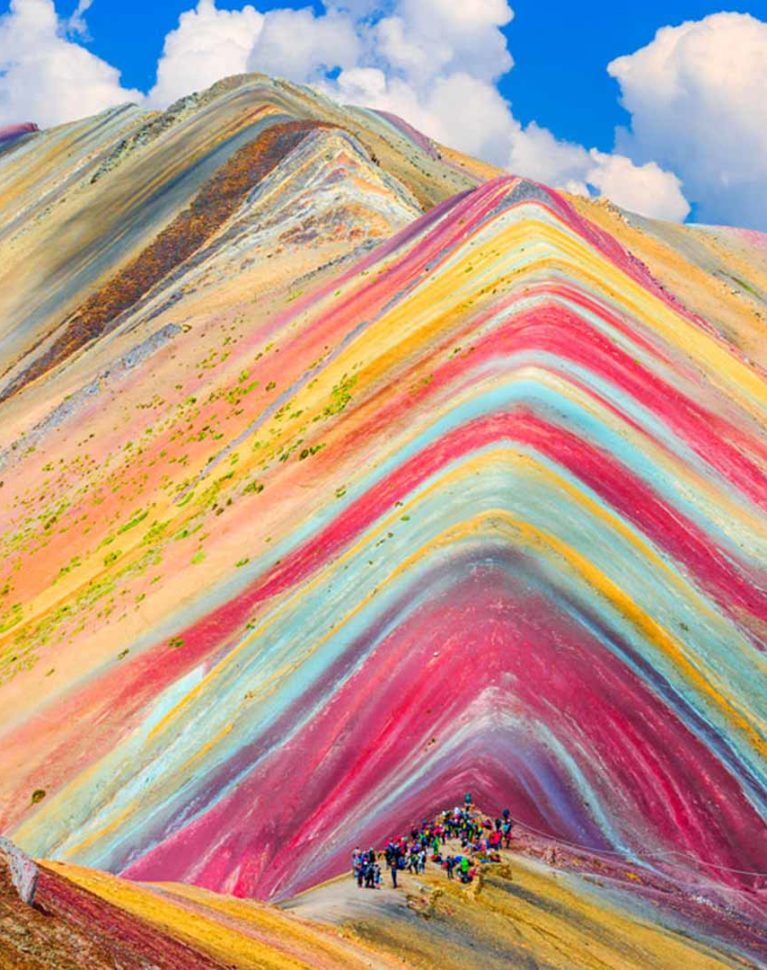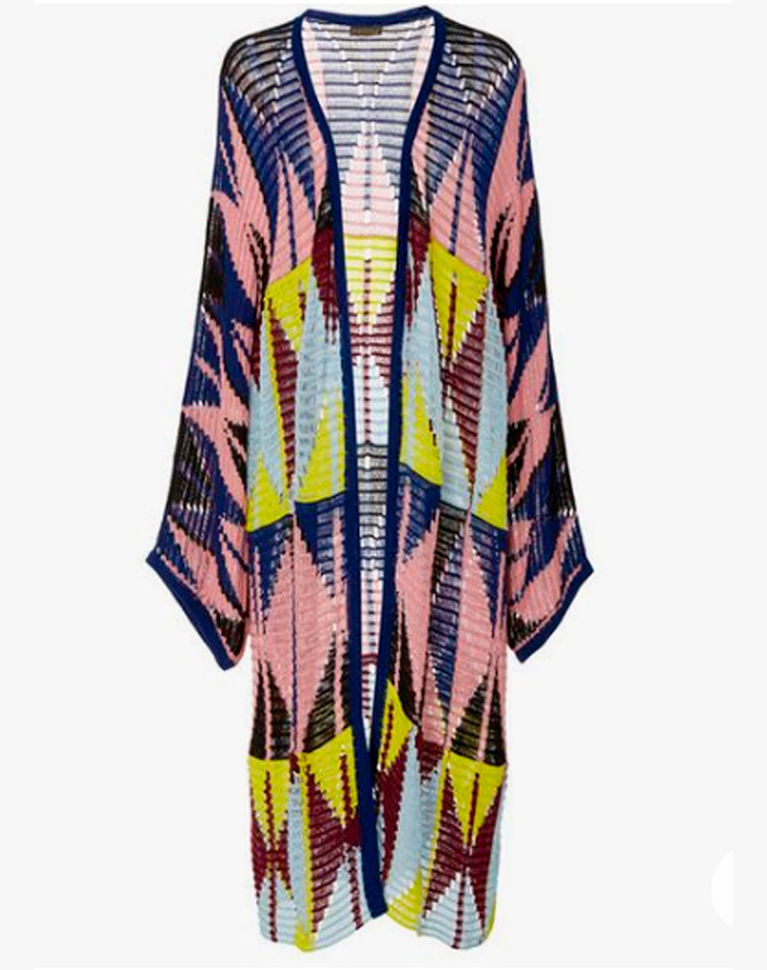 Inca Empire´s majestuosity is represented in wonderful textile pieces created by ancient peruvians, inspired in the mysticism of their time, landscapes with their natural brilliant colors and earthy tones.
The legendary history of our country is a source of inspiration, leading us to create wonderful garments utilizing the finest peruvian materials combined with traditional techniques, ultimate trends and colors for our clients around the world.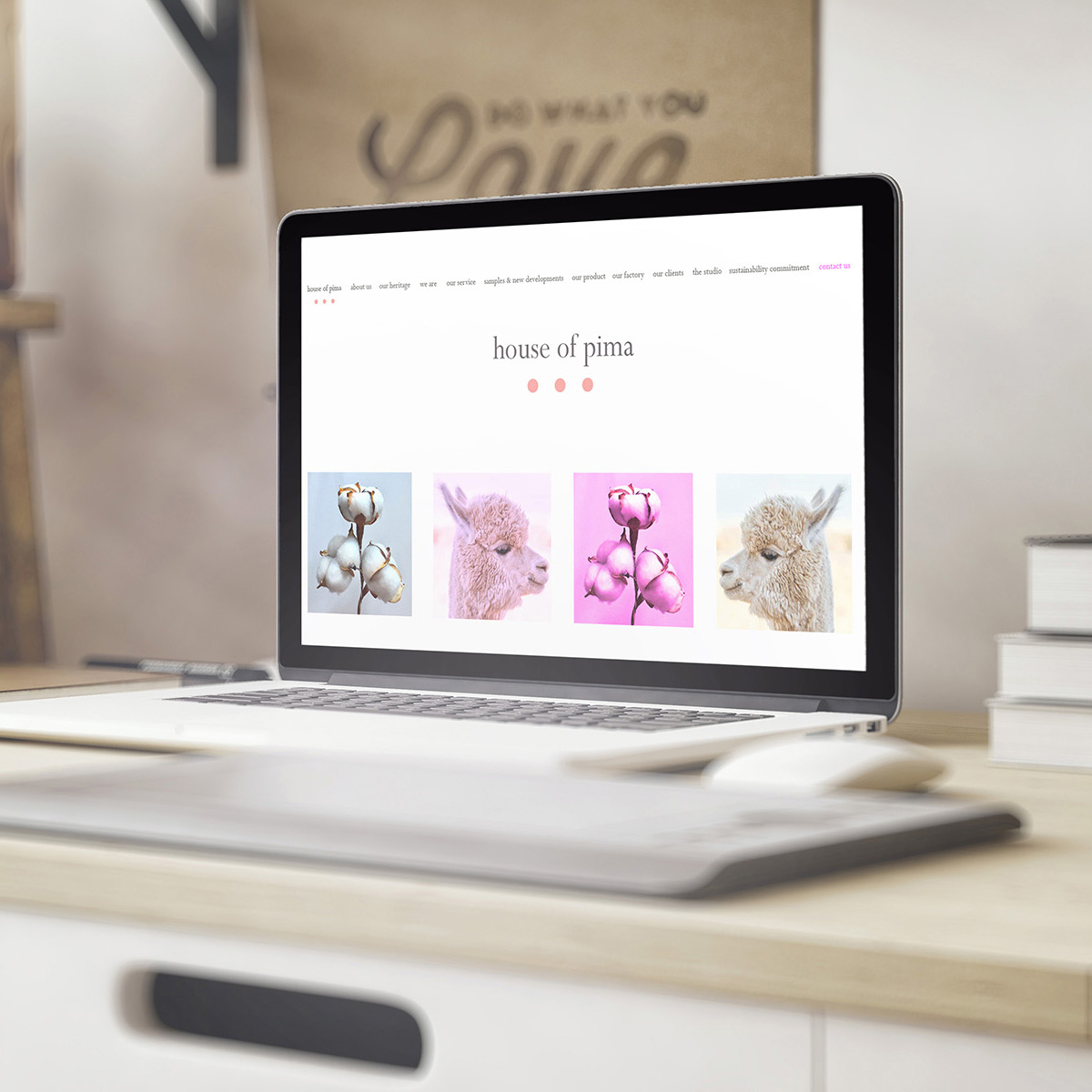 Innovation and knowledge are our main resources. Our experience in costumer service along with pricing and lead-time negotiations, adding to this an accurate and effective communication with our clients. Our Customer Service team will be your right hand during all the development and production processes of your collections.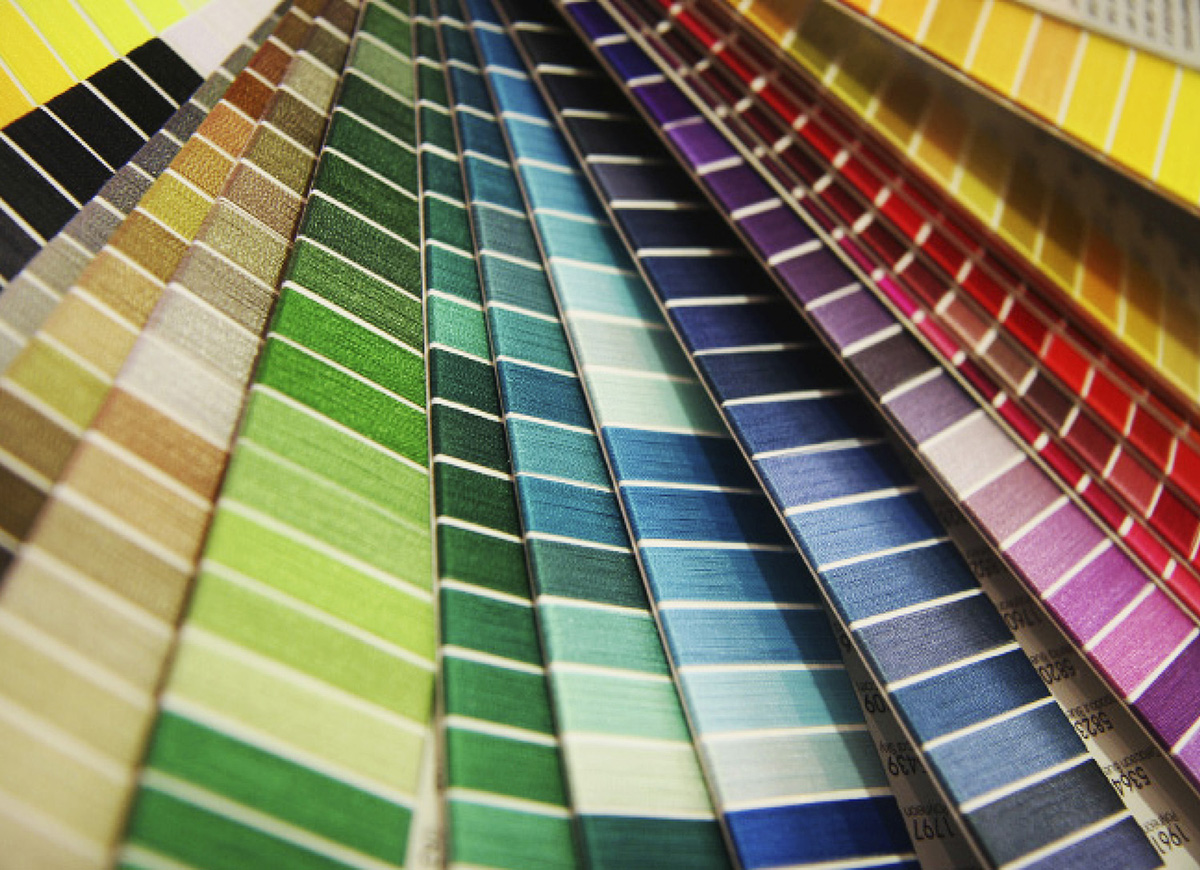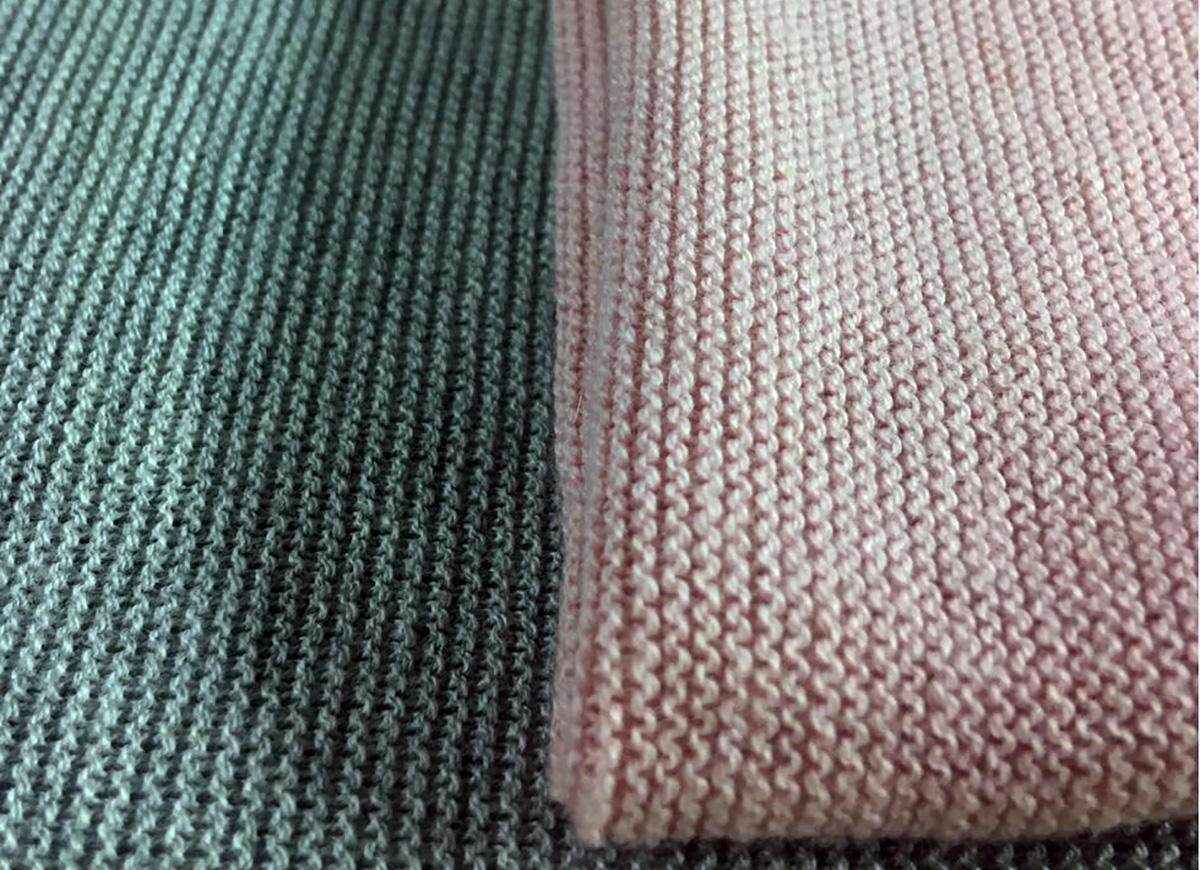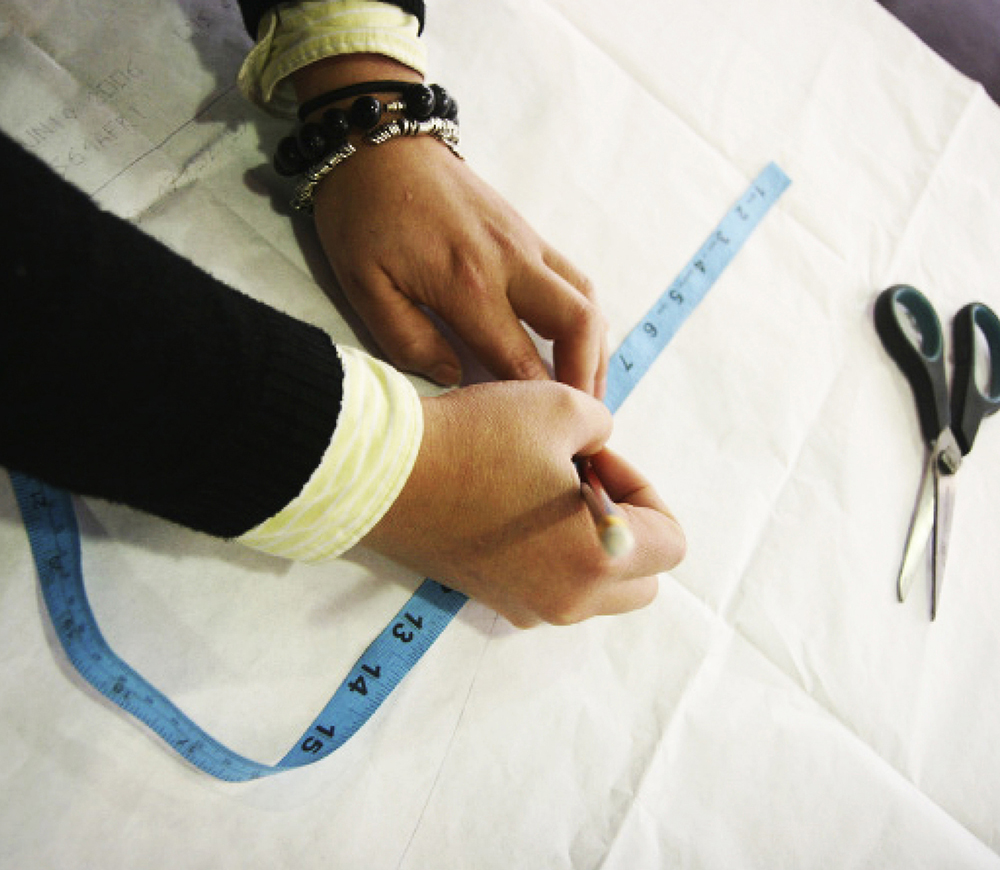 We are passionately involved in all the production chain. Our expertise in design and product development help us to understand new techniques and trends, adapting innovative and fresh ideas in our new developments.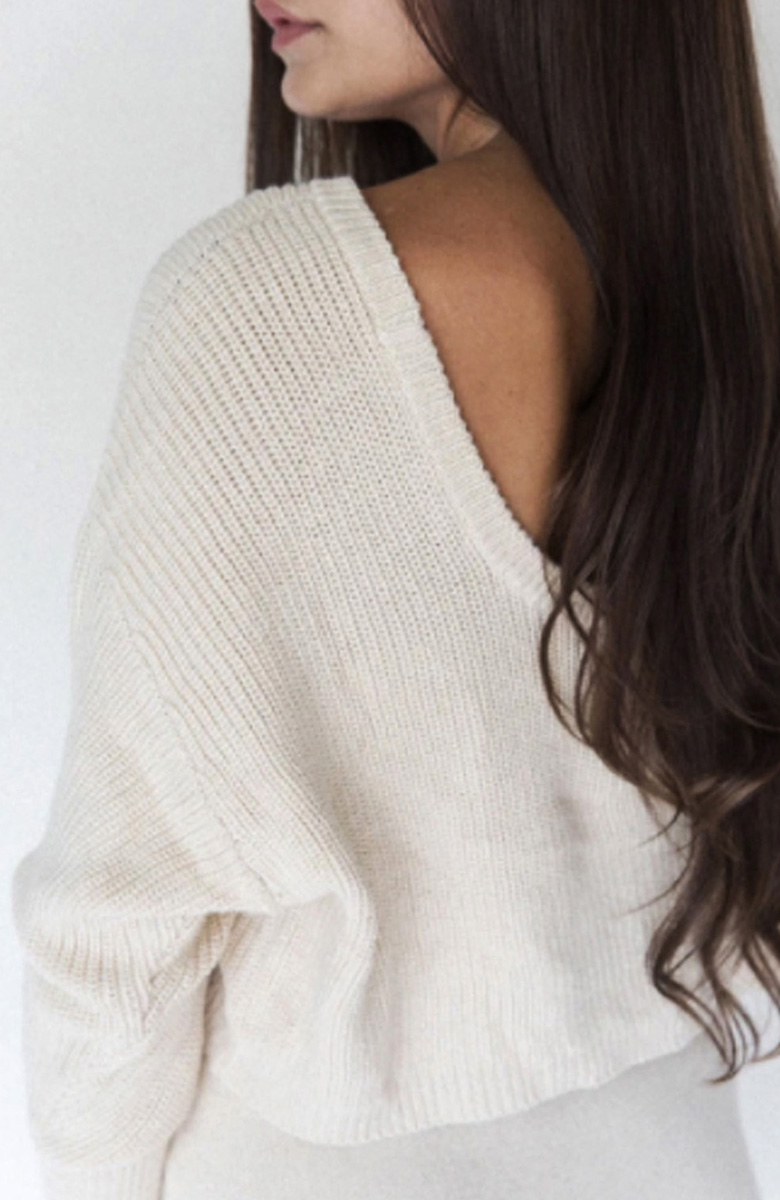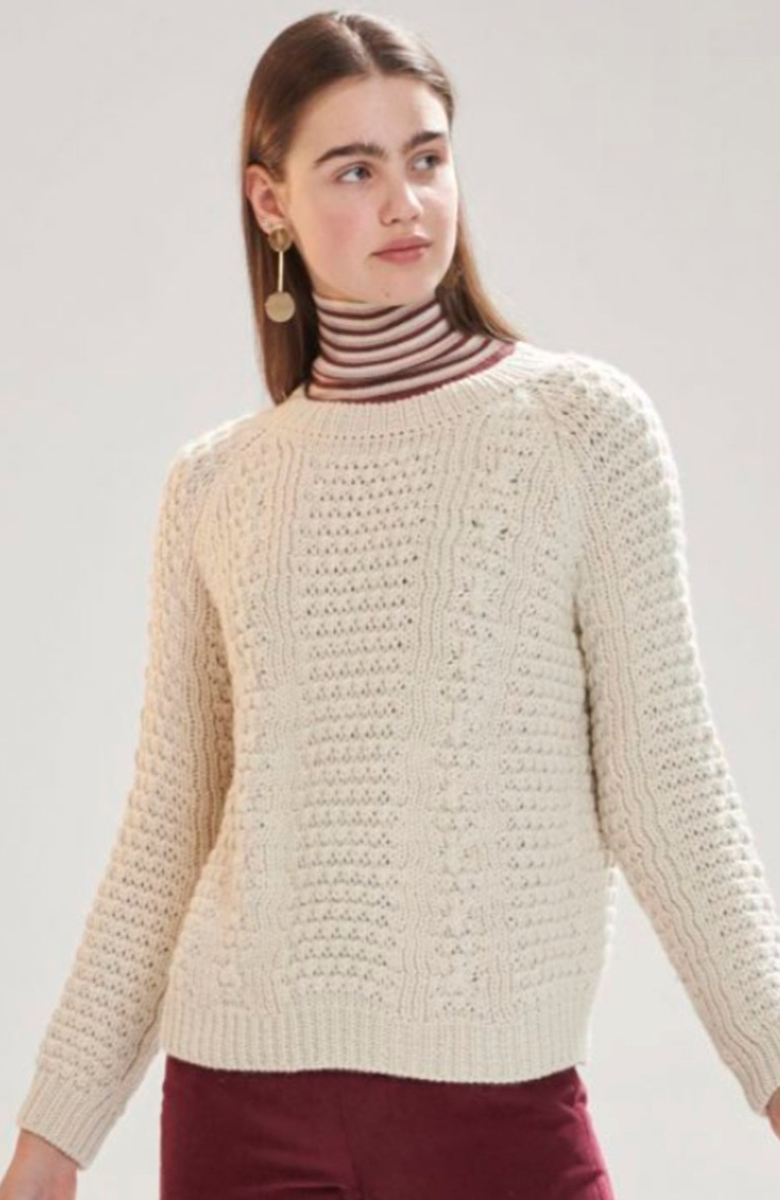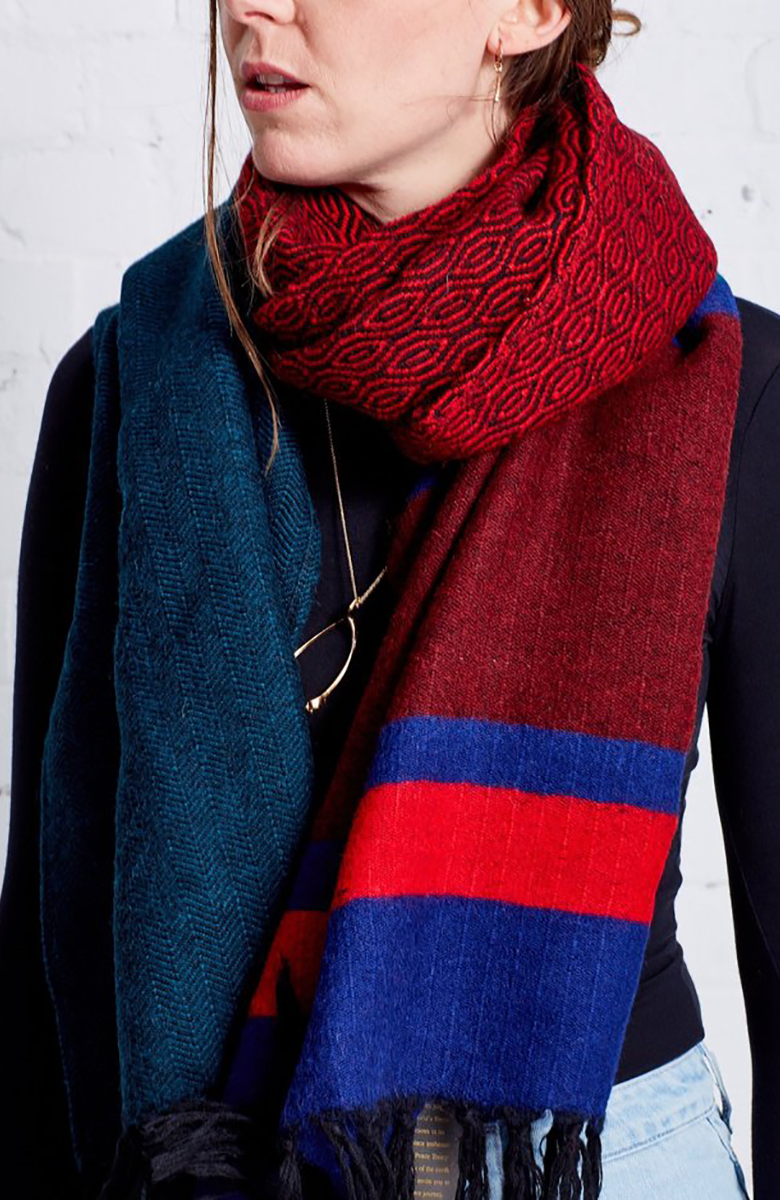 Inspired in our ancient textile culture, we offer garments in the finest native peruvian yarns:  pima and organic cotton, baby alpaca, wool and blends. Different techniques, stitches and yarns are suggested each season following the last fashion trends.
We make our beautiful garments with sticks and crochet or machines in all possible gauges, playing with all possibilities to get wonderful intarsias, intricate open stitches, colorful jacquards, elaborated cables along with handloom woven textiles and accessories, creating the nice universe you need to produce your collections.
designing and sourcing trims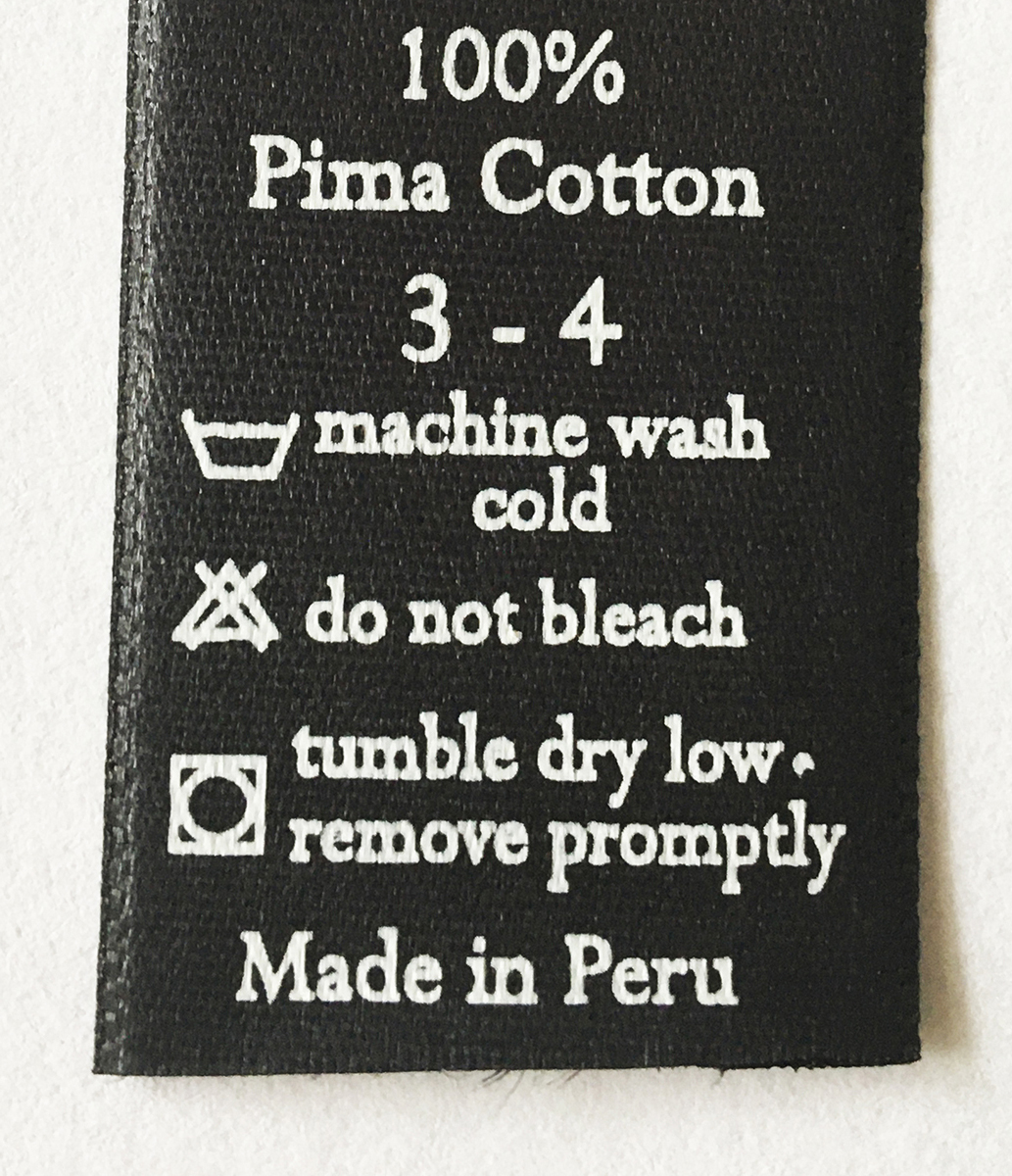 Do you need to create labels for your new brand or simply need to change or design an alternative logo or detail for your garments? Do you need a special button or appliqué to be included in your styles?  or maybe a different yarn to be marled or embroidered?
Designing, developing and suggesting new labels in different techniques, colors and materials for your garments and globally sourcing  trims and yarns is as well part of our service .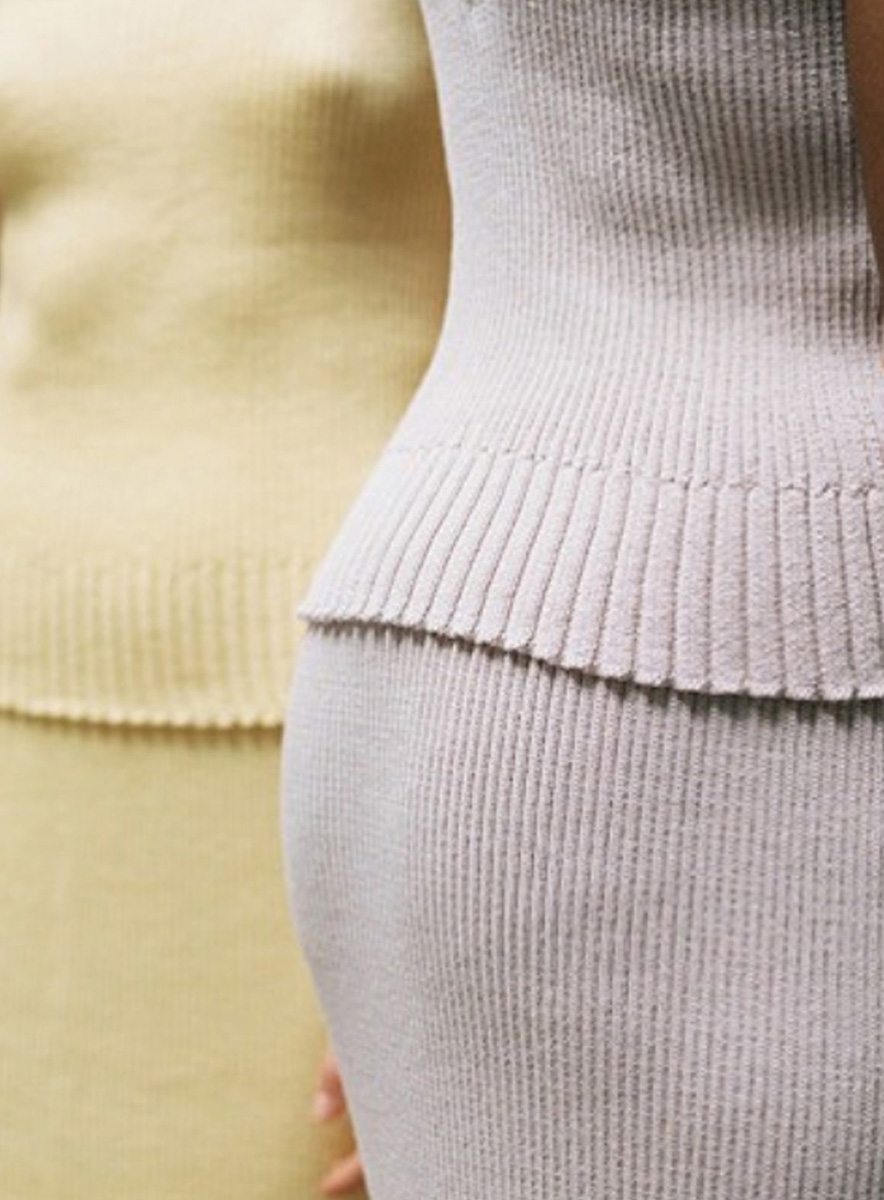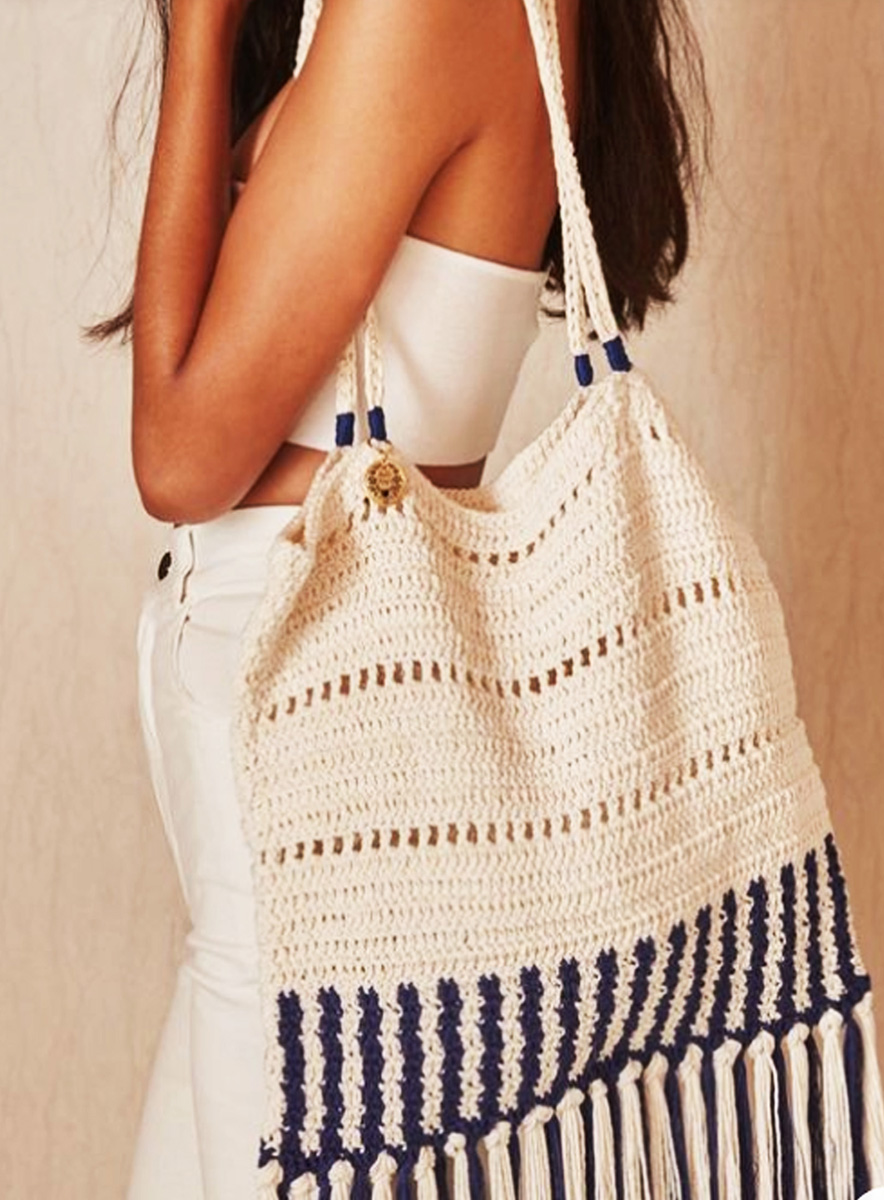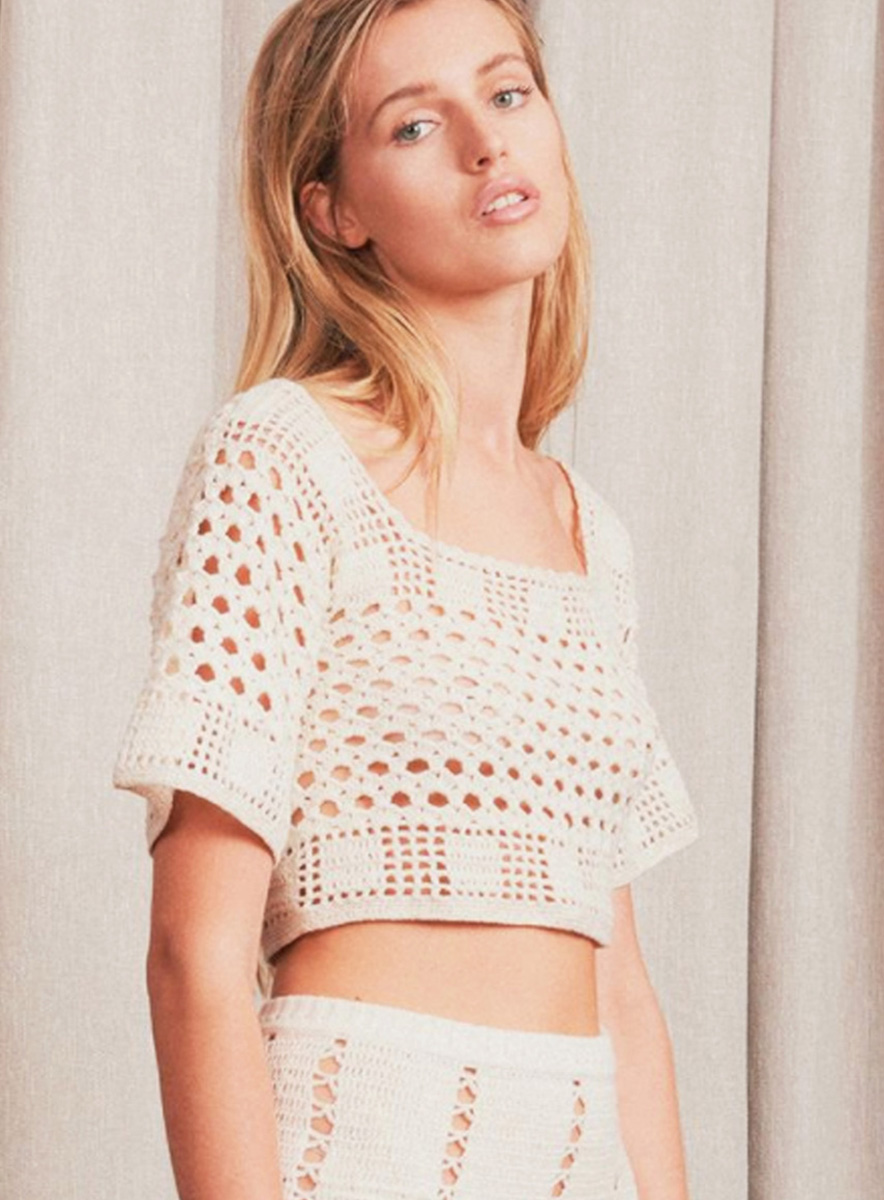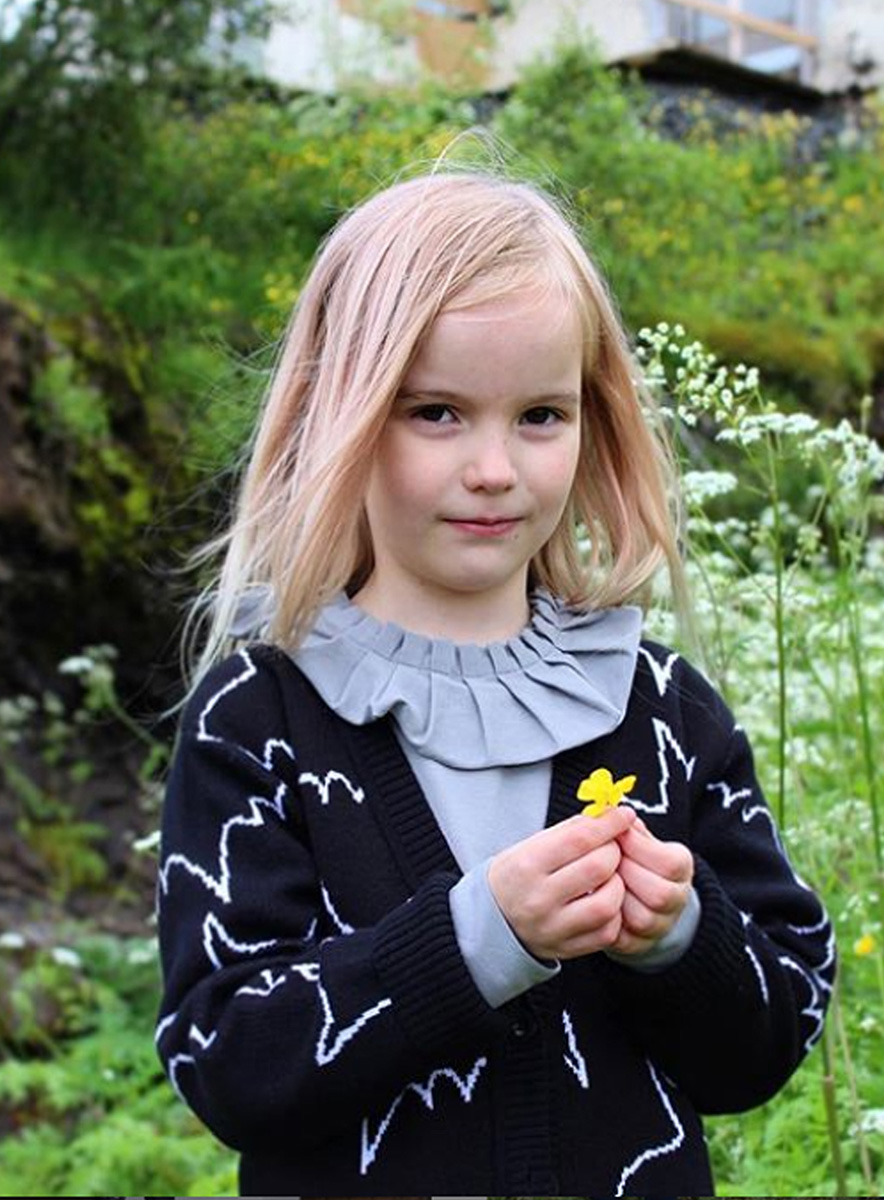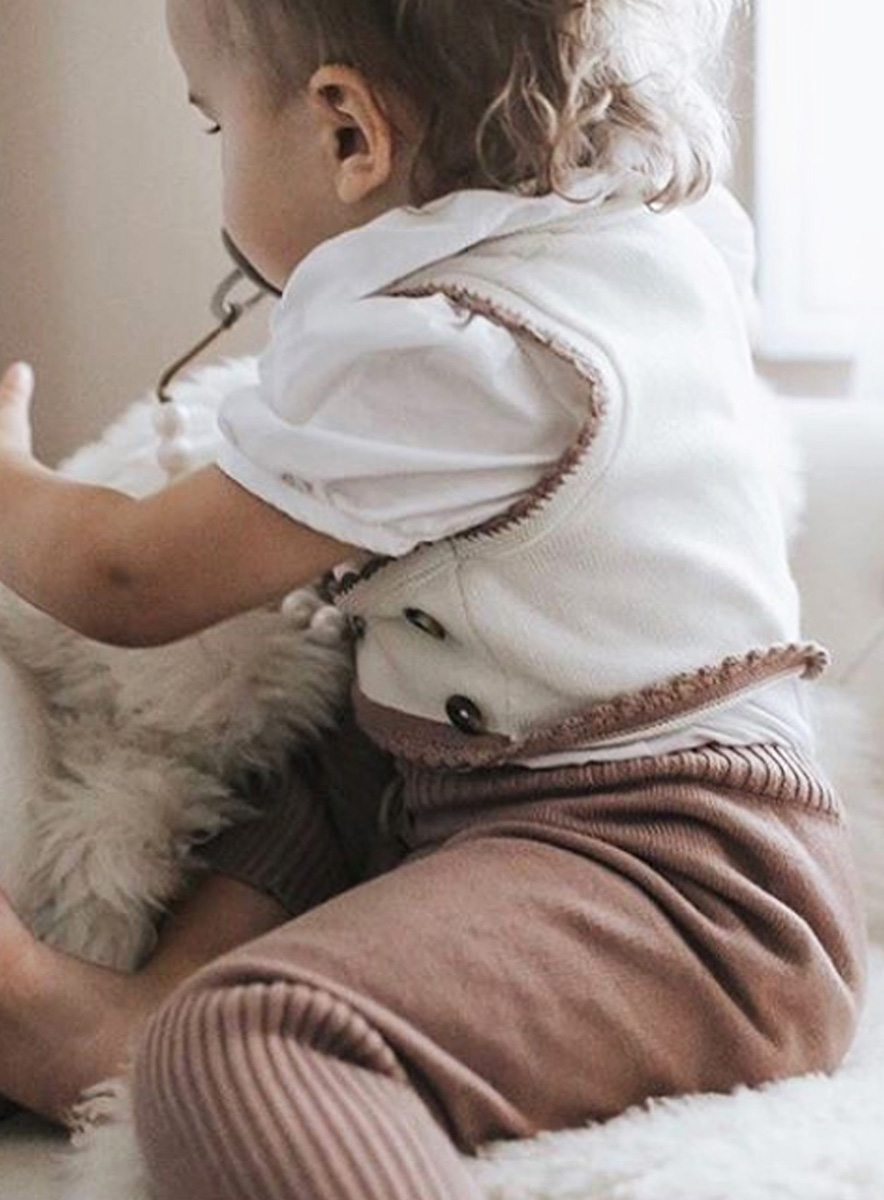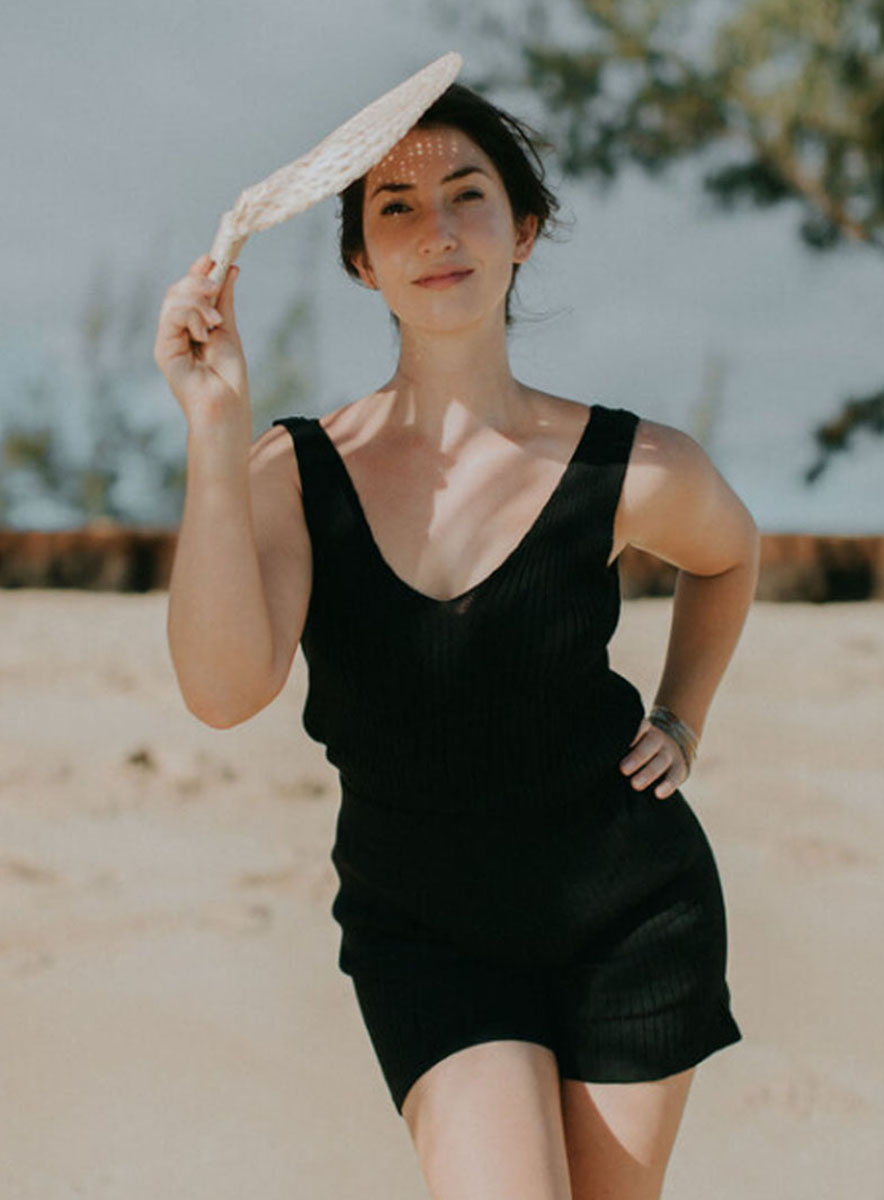 Our expertise in sourcing the best materials and new techniques will help to our clients to develop their collections at the best price and lead time, developing from scratch their dreamed product with peruvian materials, as soft pima and organic cotton and cozy alpaca, among other great materials.
We analyze the market to supply our clients with in-depth briefings per season, developing creative concepts, mood boards, color cards and seasonal fabric books, creating new collections on requests and injecting fresh ideas through trend research, coolhunting and exploratory trips. Color forecasting, trends reports, innovation in processes, washes and fabrics will give you all the necessary tools to get inspired.
sustainability commitment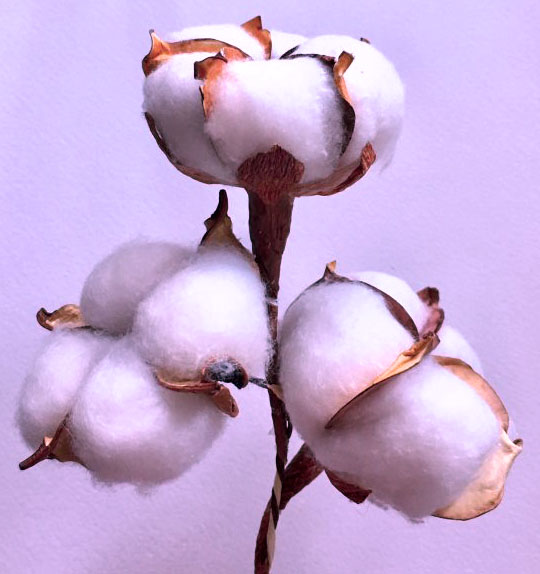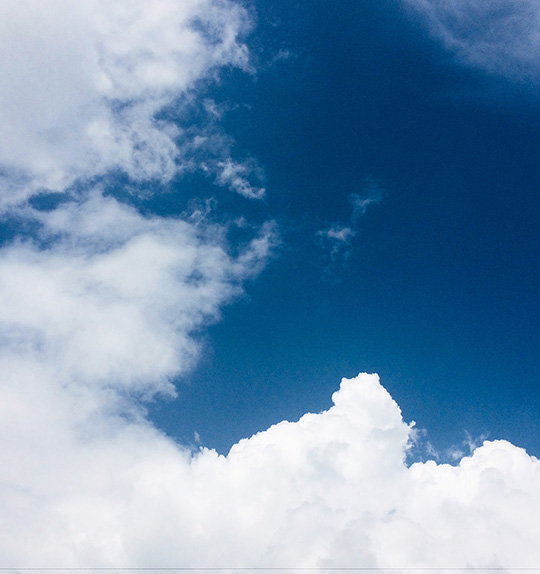 We promote the use of products made with organic and biodegradable materials helping to reduce this way, the use of pesticides and other chemicals protecting our health and our planet. We ensure our company meets fair-labors standards, fair wages, safe working conditions, job training, empowerment and transparency. We believe in opportunities and part of our social commitment is supporting and empowering women artisans, generating new sources of income for them.